For Individuals, Couples, or Small Groups
In-Person Transformative Intensives
Your place or mine — Palm Springs, California area
For fast results, one can spend ½ day, a day or week at a time with Dr. Ilani. Usually in a retreat or healing spa setting where you have time out.
The advantage of in-person intensive, the transformation is customized to your needs at the moment. It is an amalgam of coaching, mentoring and healing all combined with the purpose of moving you to the next level, clearing your past, and helping you reprogram a better or a brand new future. It is a good time/setting for re-invention or a deep healing time.
Retreats
Your place or mine — Palm Springs, California area

For deeper and reflective exploration, Dr. Ilani offers in-person retreats for individuals, couples, and groups, where she facilitates deeper healing through a melding of reprogramming, release work, and energetic clearing. You will re-emerge with an updated self-image, greater personal clarity, and feeling of renewal. You'll leave with new skills, a refreshed spirit, and a spring in your step.
For Corporations
Corporate retreats are available through Dr. Ilani's corporate programs.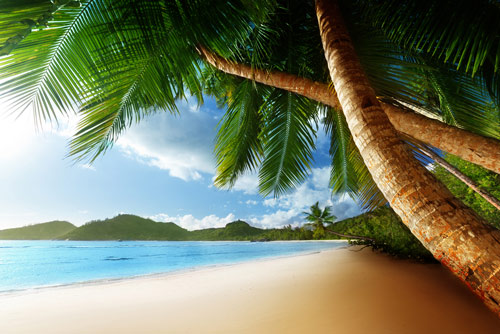 Request Your Retreat
To inquire about setting up your intensive breakthrough retreat, please get in touch using her online contact form, or call her at 310-281-8844, or email her directly at coach@thepausemethod.com to address your unique needs.