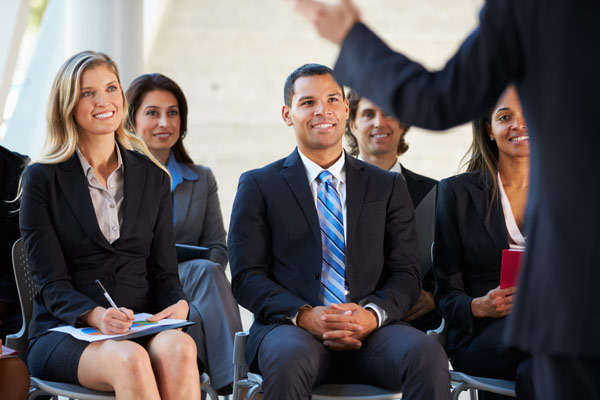 Dr. Ilani's corporate training and facilitation is all custom-designed per your request or based on your needs assessment.
Dr. Ilani works with corporations, organizations, mid-size businesses, government agencies, non-profits, and military units.
To discuss your corporate training needs, please get in touch using Dr. Ilani's online contact form, or call her at 310-281-8844, or email her directly at coach@performancebreakthroughdoctor.com to address your unique needs.
Further information for corporate trainers coming soon.
[i4w_PDF_Brochures]